Ghostbumps is everything that goes "bump" in the night! Spirits, Ghost Hunting, Shadows, Dreams, Crypto Creatures, Otherwordly Beings, Strange Curiosities and Metaphysics. Live shows at haunted locations, case files, paranormal interviews, ghost hunting techniques and discussions. Informative and fun. Sit back, get comfortable but hang on . . . it's going to be a ghostbumpy ride.
Episodes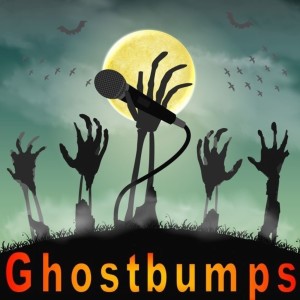 Friday Nov 06, 2020
Friday Nov 06, 2020
In this episode we bring you the story of the Bell Witch and we urge you to decide for yourself, was John Bell murdered? By ghost.
The Bell witch haunting is considered a legend because, although much has been written about the subject, verifiable facts are few. The first written account of the case was not published until 1894. Many years after the eyewitnesses were dead. There are a lot of accounts of this legend, but because the facts are hard to pin down, we are left to choose those versions scare us the most. This story is the most complete that we were able to find but questions still remain who exactly was the Bell witch. The spirit that spent four years tormenting the Bell family went by many names and demonstrated multiple personalities. Was it sent by Kate Batts to torment her enemy, John Bell or was it something else.
As with many historic cases, we are left with more questions than we have answers. We have to continue to look at the stories, determine where there is fact, where there is embellishment, and then use our own judgment. What is truth and what is simply entertainment.