Ghostbumps is everything that goes "bump" in the night! Spirits, Ghost Hunting, Shadows, Dreams, Crypto Creatures, Otherwordly Beings, Strange Curiosities and Metaphysics. Live shows at haunted locations, case files, paranormal interviews, ghost hunting techniques and discussions. Informative and fun. Sit back, get comfortable but hang on . . . it's going to be a ghostbumpy ride.
Episodes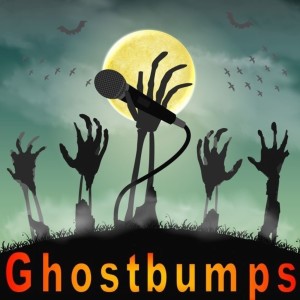 Friday Dec 04, 2020
Friday Dec 04, 2020
Winter is so beautiful and we're heading into the coldest time of the year. This means we spend a lot of time indoors watching movies especially Christmas movies.
What defines a really good Christmas movie specifically? Does it have to be about Christmas or are any of the winter holidays OK? Do you look for some kind of good overcoming evil and right prevailing?   Do these movies need to demonstrate the Christmas spirit and teach people the true meaning of Christmas?  What about a happy ending?  Is that a must have?
Here's our list.  What's on yours?