Ghostbumps is everything that goes "bump" in the night! Spirits, Ghost Hunting, Shadows, Dreams, Crypto Creatures, Otherwordly Beings, Strange Curiosities and Metaphysics. Live shows at haunted locations, case files, paranormal interviews, ghost hunting techniques and discussions. Informative and fun. Sit back, get comfortable but hang on . . . it's going to be a ghostbumpy ride.
Episodes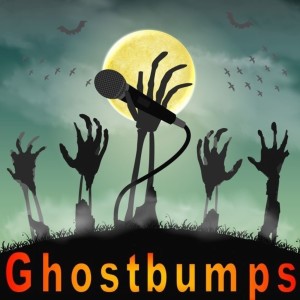 Friday Nov 20, 2020
Friday Nov 20, 2020
EVP's are those spooky voices or sounds that get recorded during a paranormal investigation.  But are they really the voices of the dead?
Join Bridey, a paranormal investigator with over 15 years experience, as she shares some EVP's recorded at the Walker Ames House in Port Gamble, WA and gives you some tips for recording your own EVP's.
Listening to this episode will give you some greater insight for understanding the Dumas Brothel Investigation episode that is coming up.